Programs/Classes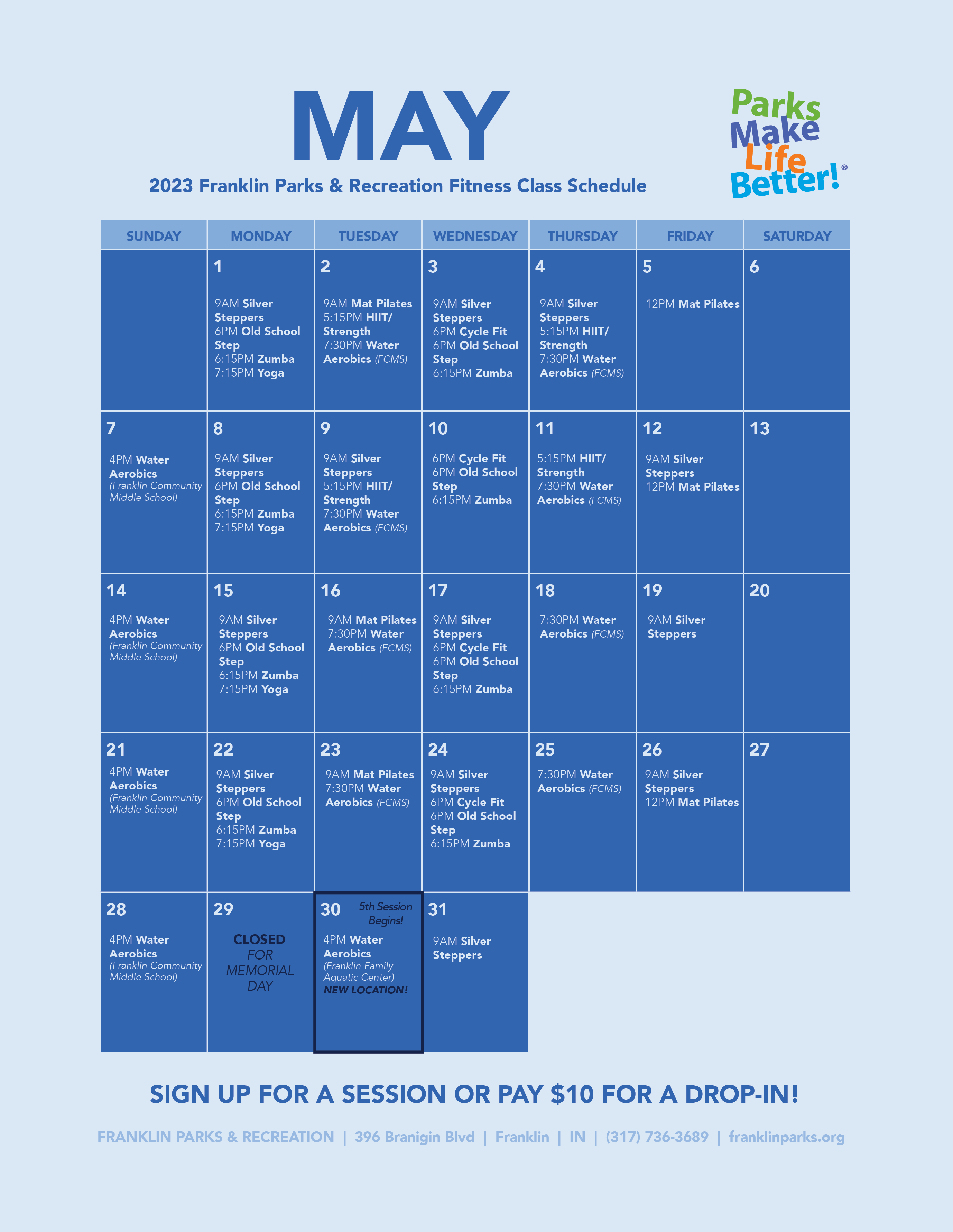 Schedules: May 2023
.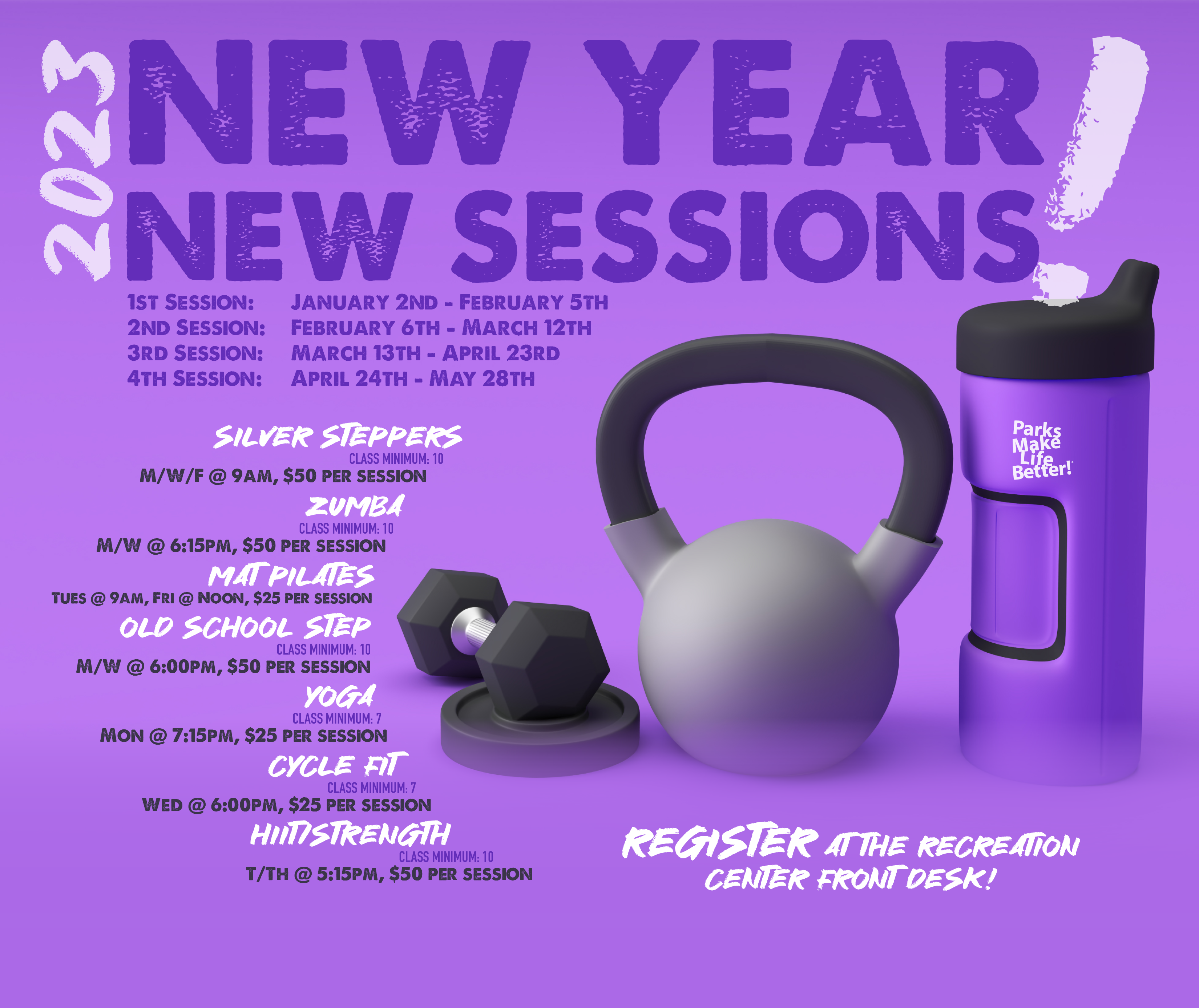 .
MAT PILATES
Mat Pilates is a strengthening and lengthening form of exercise that focuses on your core (trunk) muscles while also training your arms and legs. Small props may be used such as balls, magic rings, and bands to increase your challenge and help you find the right muscle groups to use for each exercise. Please bring your own mat if you have one to classes. Classes will be offered on Tuesday mornings at 9:00 am and Friday at 12:00 pm.
SILVER STEPPERS
Silver Steppers is a senior aerobics exercise program created for people 55 years of age and older. Start slowly and give yourself time to build your endurance. Senior aerobics includes low impact aerobic exercises, flexibility, joint stability, balance, cardio vascular exercises giving the participant more energy, confidence, and satisfaction. Ages: Teens & Adults
. .
WATER AEROBICS
Get a great workout without all the stress on your joints! Water is no deeper than 5 feet, no swimming skills are necessary. There is an easy entry stairway for those needing extra help getting in and out of the pool. Ages: 18 and up
.
ZUMBA®
Are you ready to party yourself into shape? That's exactly what the Zumba® program is all about. It's an exhilarating, effective, easy-to-follow, Latin-inspired, calorie-burning dance fitness-party™ that's moving millions of people toward joy and health. This program is a 50-minute class. Ages: Teens & Adults
.
For more info, contact Courtney Johnson at cjohnson@franklin.in.gov.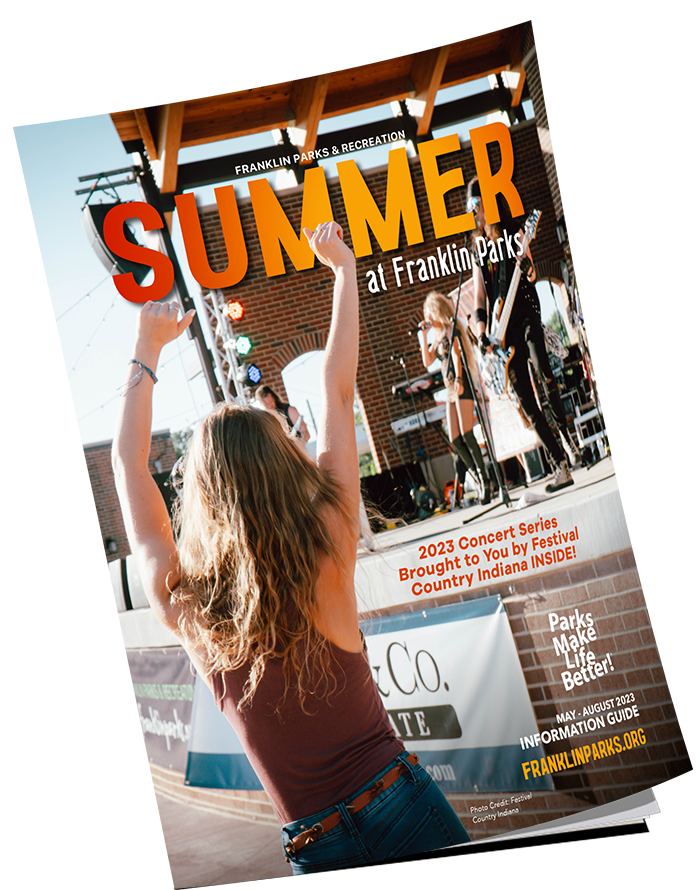 Contact Us
396 Branigin Blvd
Franklin, IN 46131
More Information
Find content and services related to this page.